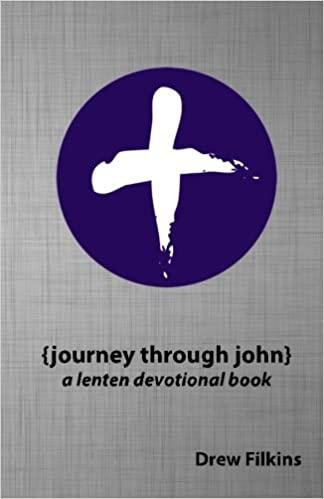 Lent begins on February 17th. This year, I'm inviting everyone to read the Gospel of John during lent.
A reading schedule will be provided. Also, a devotional book, "Light of Life", will be available for those who wish to take part.
For our Wednesday Lenten services, we will focus on the reading from John for that day. The books will be available starting this Sunday, Jan. 31. To start, I'd ask one book per family until we see how everyone is getting a copy. If you can't make it to church, let me know and I'll happily bring it out to you.
Please see the box below the image for the reading schedule.
In His Service,
Pastor Yoakum