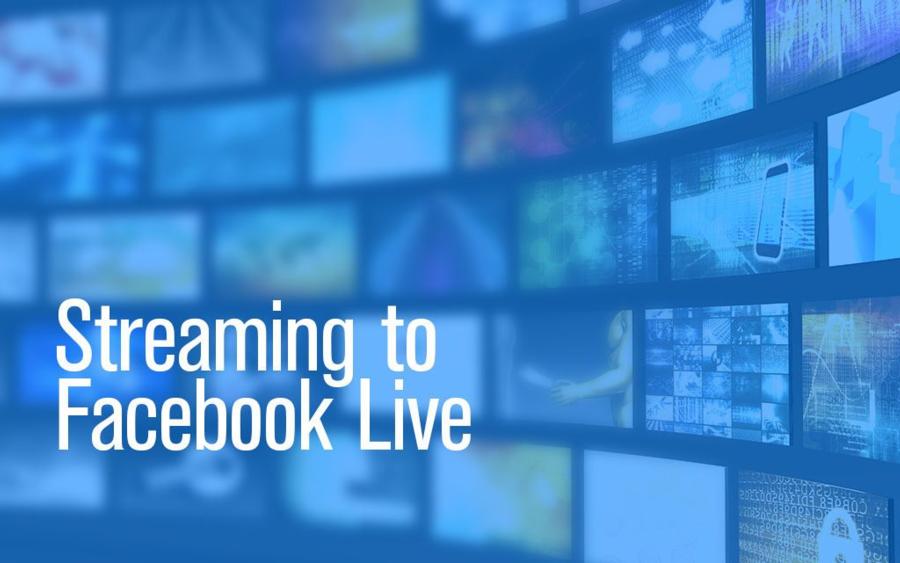 Each week our Sunday Service will be live-streamed on our facebook page at 10:00 a.m. (https://www.facebook.com/ChristTheKingLCMS/) The order of service will be posted Saturdays on our website under: "Virtual Worship", "Sunday and Holiday Services" so that you may use it to follow along at home if you wish.
Wednesday evening bible studies will be live-streamed weekly at 7:00 p.m. and then posted on our website under: "Virtual Worship", "Bible Study". Videos are displayed with the newest at the top. If you have missed any of the Book of the Month Bible Studies (B.O.M.B.S.) feel free to start at the bottom and work your way up!
Our church is open for Sunday worship in person. We have procedures in place to keep everyone as safe as possible. It is your choice if you would like to wear a mask, many are, but it is not required. For a more in depth look at our safety measures please visit the "Covid 19 Safety Measures" tab on this site.
We invite you to join us anytime and if you are unable to attend, please feel free to browse our site and enjoy all the videos available.
Blessings on your day!